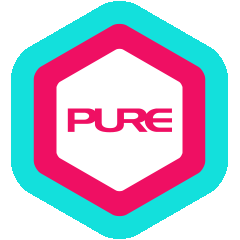 Before becoming a Personal Trainer, Erik was also an athlete majoring in basketball and table tennis. When he sustained an injury during a basketball game, he realised the importance of post-rehabilitation. This is why rehab and strength exercises are a key component of his skillset. Through his own personal experience, he wants to ensure that every client trains correctly and safely.
Erik is passionate about sport and fitness as well as delivering the right message to all of his clients.
Qualification Highlights:
AASFP Advanced Personal Trainer
AASFP Sport Science & Fitness Foundation
AASFP Post Rehab Instructor Certification
PURE Fitness GMB
Final Thought:
Never settle for less than your best.
What Erik Trains
Body-Building/ Figure Competition
Endurance Sport (running/triathlon etc)
Metabolic Specialist (weight loss/gain)
Prehab / Post Injury
Speed, Agility, Quickness
Strongman/ Strength Sport