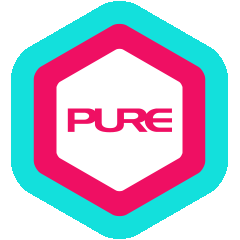 Ben aimed at motivating and educating people towards a healthier life and balancing body. He believes that gym makes positive changes physically and also mentally. A concentration mindset is required to succeed in building a good solid physique. This process is not only for reinforcing the outcome but also a quality time to clear your mind from the trivialities to fully focus on your own body. Ben wishes his client can spend their time with the correct and effective way to gain the greatest outcome.
Qualification Highlights
Level 1 Coaching Certificate - Hong Kong China Bodybuilding and Fitness Association
Red Cross Standard First aid Certificate
Red Cross CPR Certificate
Final Thought
Go for it, just do it!
What Ben Trains
Endurance Sport (running/triathlon etc)
Gymnastic Movement
Metabolic Specialist (weight loss/gain)
Speed, Agility, Quickness