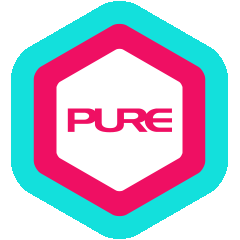 Charles has been training in Muay Thai Boxing since 2007. Although Muay Thai is a whole body movement exercise that's excellent for keeping fit and losing weight, Charles believes it is equally effective for helping his clients to maintain their overall conditioning and fitness level.
"Before settling into training, set out your goal and keep going till you reach it.".
Qualification Highlights
More than 30 professional fights in Hong Kong and China
KF1 Fu Tak Thai Boxing Champion in 57kg, 2015
1st place Hong Kong Muay Thai Champion in 57kg, 2015
1st place Reunification Cup of Muay Thai in 57kg, 2015
Champion Abira Thai Boxing & Fitness In-house Fight in 57kg, 2015
Champion ATMA Fight Night in 57kg, 2015
Yellow Fighter Level Honour – Fu Tak International Association
Final Thought
Focus on the right target and go all the way to your target.
What Charles Trains
Kickboxing / Boxing
Speed, Agility, Quickness
Other Personal Trainers at Langham Place