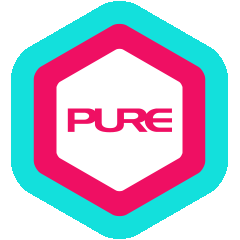 Timmy studied Sports Science at the EdUHK focusing on applied science in sports. After graduation, he wanted to apply his knowledge in fitness industry because science is the foundation of sports. Using the learned theories can prove more effective in helping a diversity of people. To fulfil this ambition, Timmy became a Personal Trainer.
Timmy's training is focused on strength, conditioning as well as pre-/post- rehabilitation. With his acquired learning and experience, he will help clients to train safely and pain-free using customised programmes.
Qualification Highlights:
Bachelor of Science Education (Sports Science), First Class Honor, EdUHK
International Certified Personal Trainer, NASM
Corrective Exercise Specialist, NASM
NeuroKinetic Therapy Level 1
Sports Massage Certificate, World Bodybuilding and Physique Sports Federation (HK)
Final Thought:
If you don't give up, if you carry on believing in yourself when others are doubting you, you can make it.
What Timmy Trains
Endurance Sport (running/triathlon etc)
Metabolic Specialist (weight loss/gain)
Prehab / Post Injury
Stretch & Recovery