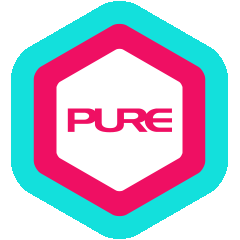 As a teenager, Lia suffered from self-doubt and low self-esteem until she came across weight training. She was hooked from the moment she finished her first bodybuilding workout at the gym and quickly mastered fitness knowledge in various areas due to her 'addiction' to training. Years of training effort have not only given Lia better physical condition but have also brought a complete change in her mentality. Through weight training, she has found self-recognition and confidence. Lia's own personal experience convinced her to pursue a career in Personal Training despite graduating from college with a major in Geography.
Now with a mission in her heart, Lia hopes her professionalism and experience in Personal Training can help her clients achieve not only physical enhancements, but also positive mental transformation.
Qualification Highlights:
Certified Personal Trainer, National Academy for Sports Medicine (NASM)
Certified Sport Massage Therapist, AASFD
Certified Stretch Therapist, IPTFA
CPR & AED certified
Hong Kong Red Cross

Bachelor of Social Science, CUHK
Training Philosophy:
Your body is the vehicle of your soul.
Stay hungry.