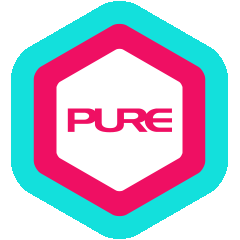 Surez was sporty from an early age. He started his boxing career after representing the Hong Kong Police Boxing Team in both amateur 4 professional levels at local & international boxing events. He is also an active rugby player and currently plays in the local rugby league. His expansive knowledge in sports and positive mindset will help you to reach your fitness goals.
Qualification Highlights:
Hong Kong Rugby Union Qualified Coach
Strength & Conditioning Pre-Level, World Rugby
Sports Science & Fitness foundation Certificate, Asian Academy For Sports & Fitness Professionals – AASPF
CPR
Concussion Management For the General Public, World Rugby
1st4 Sport Qualification. Level 1 Award in Using Sports to Tackle Youth Crime
Final Thought:
Look after your body. It's the only place you have to live.
What Surez Trains
Endurance Sport (running/triathlon etc)
Kickboxing / Boxing
Metabolic Specialist (weight loss/gain)
Speed, Agility, Quickness
Stretch & Recovery