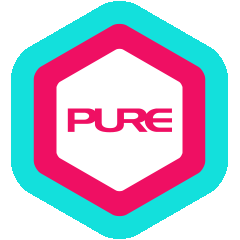 Although Kit began his career as a trainer in 2006, his experience in weight training started quite a few years before then. He enjoys designing diverse training strategies to help different clients improve the quality of their health and continually keeps abreast of new and various training exercises. Kit feels truly fulfilled from seeing the enhancement of his clients' health - which then leads to the enhancement of their lives.
Qualification Highlights:
• Personal Trainer certificate (FISAF)
• Kettle Bell levels 1 & 2 certificate
• BOSU certificate
• VIPR certificate
• TRX certificate
• SMRT-Core -Trigger Point Performance
• Swiss Ball Metabolic Training
• Dual Zone Myofascial Release-DZMR
• Rehab Trainer Rehab Essentials
Training Philosophy
Believe you can overcome and enjoy all things in life.
What Kit Trains
Gymnastic Movement
Metabolic Specialist (weight loss/gain)
Prehab / Post Injury
Speed, Agility, Quickness
Other Personal Trainers at PCCW Tower