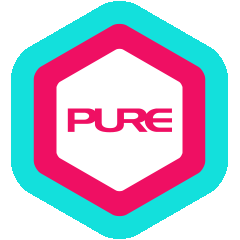 Coco is passionate about resistance training – striving towards a healthy body shape with fine muscle definition and increasing power in her free weight training. She believes training is a lifelong commitment and a process that will strengthen her body as well as her mind. She admires and is inspired by body-builders with steely determination. Now, training has become an inseparable part of her life.
As a Personal Trainer, Coco would like to share her passion and will apply her fitness knowledge to help her clients achieve all of their fitness ambitions.
Qualification Highlights:
Sports Science & Fitness Foundation Certification (AASFP)
Certificate In Advanced Personal Fitness Trainer (AASFP)
Stretch Trainer Certification (AASFP)
Pre- & Post-Natal Fitness Instructor Certification (AASFP)
Certified in TRX Suspension Trainer
Red Cross CPR Certification
Training Philosophy:
No pain, no gain. Effort leads to success.
What Coco Trains
Body-Building/ Figure Competition
Endurance Sport (running/triathlon etc)
Metabolic Specialist (weight loss/gain)
Pre-Post Natal
Stretch & Recovery
Other Personal Trainers at ifc mall