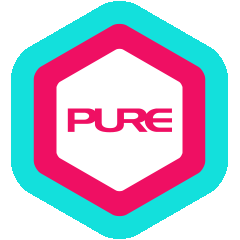 Fitness has always been a big part of Jay's life. It began with being on the Hong Kong junior swimming squad and continued whilst he was studying in Australia. Working as a healthcare professional in Sydney, fitness has always been related to his work. He has witnessed great changes in patients who have started their fitness journey.
Jay started his PT career to help people enhance their physical and mental well-being. Combined with his professional knowledge in pharmacy, he would love to see life-changing transformations in clients and keep them on the right track.
Qualification Highlights:
Bachelor of Pharmacy (University of Sydney) – Australia
Pharmacist (Australia)
NASA Certified
Final Thought:
Earn your own body.
What Jay Trains
Body-Building/ Figure Competition
Metabolic Specialist (weight loss/gain)
Stretch & Recovery
Other Personal Trainers at ifc mall