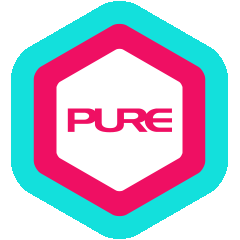 Matt is an energetic, strong-willed sports enthusiast. As a child, he was already very active doing basketball, running and cycling. With this innate personal interest in fitness, he hopes to show people the power of exercise for attaining a stronger body and a healthier lifestyle.
Qualification Highlights:
International Certified Personal Trainer (IPTA)
Training Philosophy
If you want success, challenges are essential.
What Matt Trains
Endurance Sport (running/triathlon etc)
Metabolic Specialist (weight loss/gain)
Speed, Agility, Quickness
Other Personal Trainers at PCCW Tower