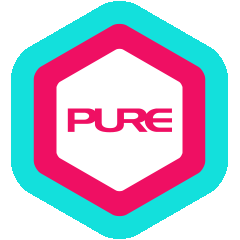 Since he began taking up Thai boxing in 2008, Joey has won a multitude of local championships. Not only did the sport alter his physical state, it also changed his life for the better. Even before Muay Thai became his passion, Joey led an active existence as a Hong Kong First Division Football League Teammate when he was 16 years old.
Qualification Highlights:
• Certificate in Advanced Personal Fitness Trainer
AASFP sports science and Fitness Foundation
• Hong Kong Muay Thai Championships
• Bank of China Championships Muay Thai
• Glory of Dragon championships
• Fu Tak Championships
• Windy Muay Thai Championships
• National Day ProBoxing Cup
• Hong Kong's return Muay Thai Cup
Training Philosophy
A good way to be successful is to find a good start!
What Joey Trains
Endurance Sport (running/triathlon etc)
Kickboxing / Boxing
Metabolic Specialist (weight loss/gain)
Speed, Agility, Quickness
Strongman/ Strength Sport
Other Personal Trainers at PCCW Tower