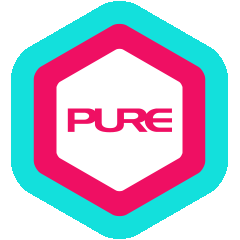 Elan is an energetic and outgoing person. He loves going to the gym because he likes to challenge himself. He is passionate about sharing knowledge and experiences with his clients, in order to help them achieve their goals and enjoy the best quality of life.
Qualification Highlights:
Certificate In Advanced Personal Fitness Trainer (AASFP)
Sports Science & Fitness Foundation Course (AASFP)
CPR Certificate Course(HK St. John Ambulance)
Certificate of Movement Optimization Course
Final Thought:
DON'T BE afraid TO BE a beginner.
What Elan Trains
Body-Building/ Figure Competition
Endurance Sport (running/triathlon etc)
Metabolic Specialist (weight loss/gain)
Weightlifting
Elan's Other Specialties
Functional Training